About Voltera
Founded in 2013, Voltera is a scaling technology company that has been driving change in the additive electronics industry. We make benchtop electronics printers that enable rapid iteration and spark innovation around the globe.
Our first product, the V-One, is a multi-functional PCB printer that enables fast iteration. Product developers and educators in over 80 countries are benefiting from the V-One's versatility and rapid prototyping capabilities.
Our second product, NOVA, is the world's first direct-write printer for flexible hybrid electronics. The best and brightest minds are using NOVA to push the boundaries of innovation, creating electronics that are stretchable, bendable, conformable, and biocompatible. The potential of this technology is only limited by imagination.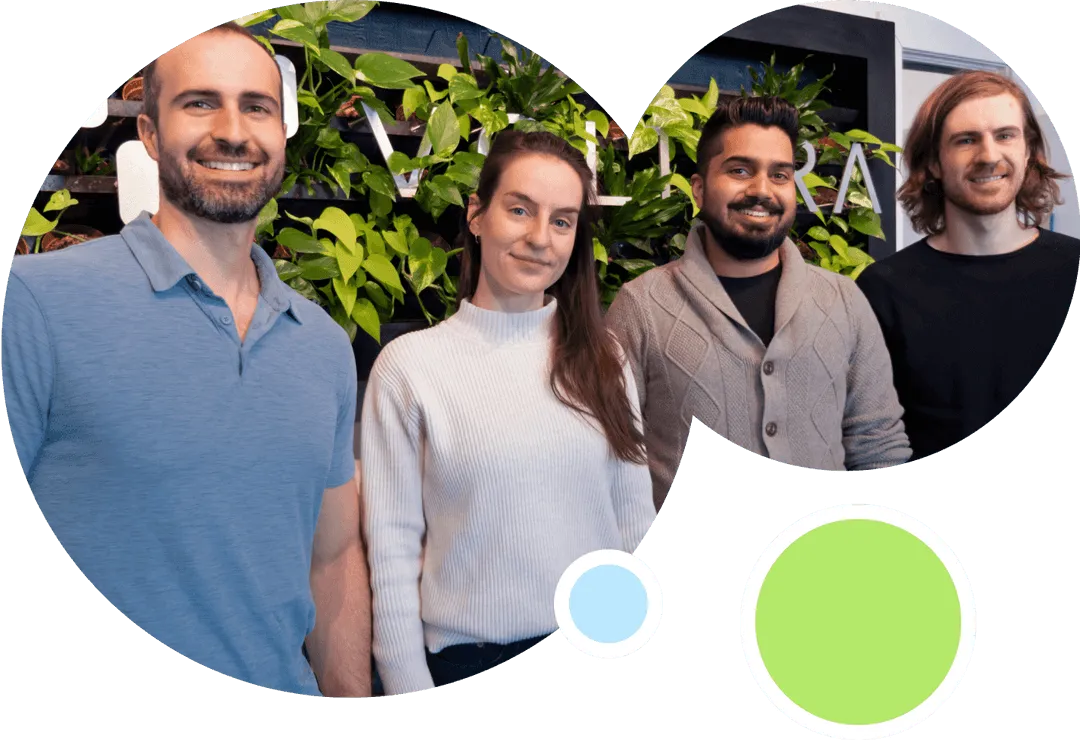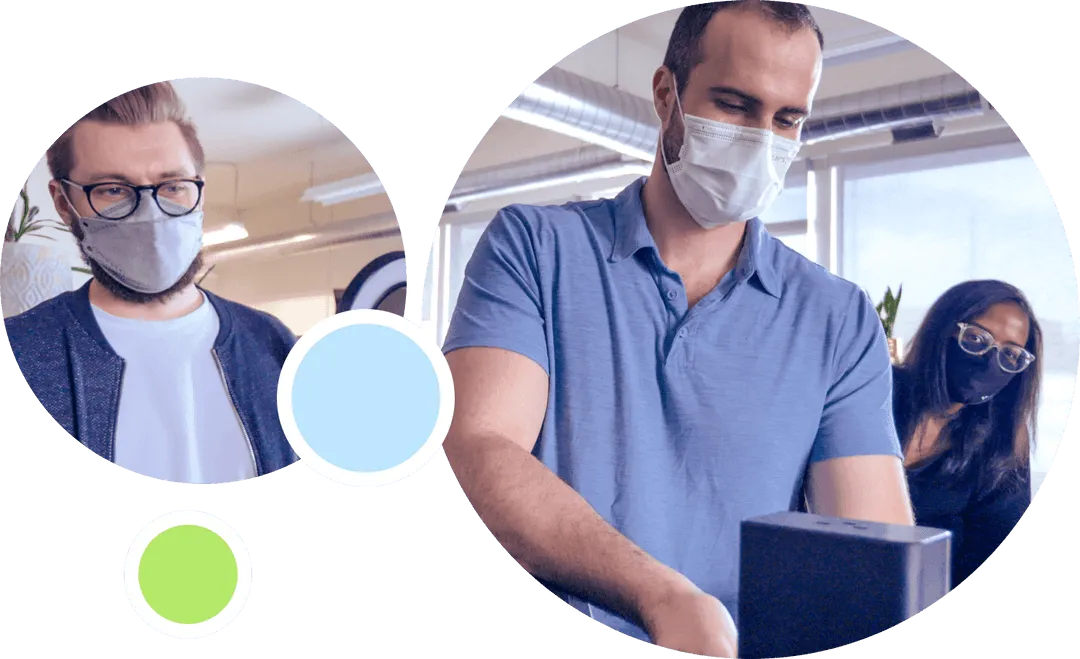 Voltera was founded by four University of Waterloo engineering students. With an idea sparked by their capstone project, Jesus Zozaya, Katarina Ilic, James Pickard, and Alroy Almeida have spent the last decade building Voltera into the successful and profitable company it is today.
With our roots firmly planted in Canada, we are proud to say that all our products are assembled and shipped from our headquarters in Kitchener, Ontario.
Our why:
At Voltera, we catalyze innovation by removing barriers to entry.
‍What kinds of barriers? Technological, educational, geographical, financial, and more. Our tools and services help our customers solve meaningful problems and unlock their potential.
Our user-friendly products give you the freedom to iterate right on your benchtop — faster and easier than ever before.
Need help choosing the right materials? Looking to expand your knowledge on printed electronics? Whether you're building traditional PCBs, or innovating with flexible, stretchable, conformable electronics, our support experts are here to help.
‍"Working with NOVA has been fascinating, we've been able to construct devices that we would not be able to do conventionally without expending enormous time and resources. It's a remarkable improvement in our work."
‍— Alex Kashkin, Graduate Researcher, Velásquez Group at MIT
Collaborative teammates
Many hands make light work, and many minds make great innovation. We pride ourselves on our ability to leave our ego at the door and focus on solving tough problems.
Intuitive software
Functionality shouldn't sacrifice craftsmanship. Design should follow function — tools don't have to be ugly. Difficult problems can have simple, beautiful, and practical solutions.
Future of electronics
Shoes that tell you not to slouch. A jacket that's always the right temperature for your body. The future of electronics should only be limited by imagination.
Shared knowledge
Flexible Hybrid Electronics is the electronics revolution. We're working to streamline the supply chain, share our expertise, and simplify innovation.
Impressive clients
From the students at Princeton to aeronautics engineers, our clients use our tools to push the boundaries, and explore the possibilities.
Just plain cool tech
If you can think it, you can ink it. With the ability to print anything on everything, technology is no longer the barrier to innovation.